Prof. Greg Blonder is an amazing polymath and the AmazingRibs.com resident science advisor and mythbuster. He was co-author of our first book, "Meathead, The Science of Great Barbecue and Grilling". A Professor of Product Design and Engineering at Boston University, he has a physics BS from MIT and a physics PhD from Harvard. He has served as the Chief Technical Advisor at AT&T's legendary Bell Labs and he holds more than 80 patents.
As an entrepreneur, he has been a partner at the Morgenthaler Ventures, a technology centric venture capital firm that has supplied funds to Apple among others. He has lectured at numerous universities and written a number of articles for Business Week.
Spotlight on our favorite products
Amp Up Your Outdoor Cooking Game By Joining The Pitmaster Club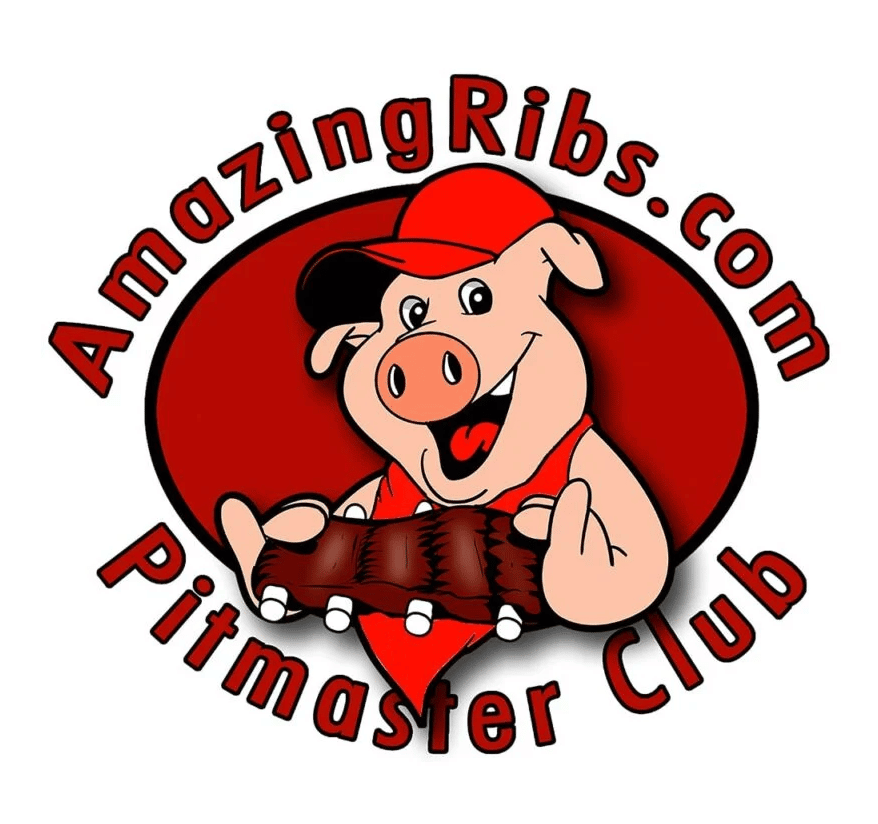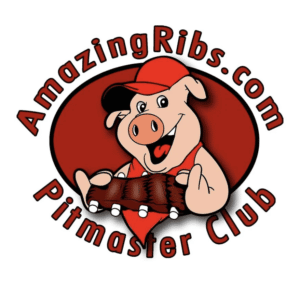 Now the largest membership-based BBQ and grilling community in the world, the Pitmaster Club is sure to step up your outdoor cooking game. Experience the countless benefits — from monthly giveaways, to free products, to exclusive content, and more — by signing up for a 30-day free trial below! Get a free 30-day trial here.
– THIS IS NOT AN AD –
His love of food, especially barbecue, has brought him to food science where he conducts original research for this website, and patiently answers our dumb questions.